Award-winning and published photographer Kay Kroshus captures authentic moments with an effortlessly editorial edge.
You appreciate breathtaking imagery, attention to detail, and strong credentials. Yet more than anything, you're searching for genuine storytelling — photographs that artistically show the depth of your love and will transport you back to your wedding day. 
You're in the right place. 
Published in
Portfolio
SIGNATURE WORK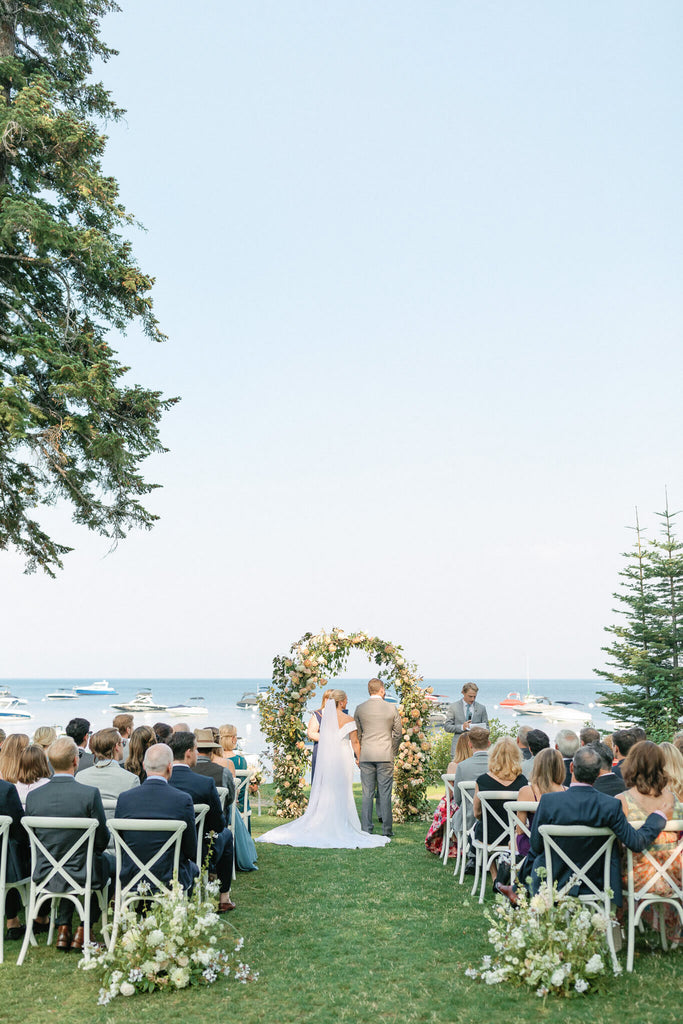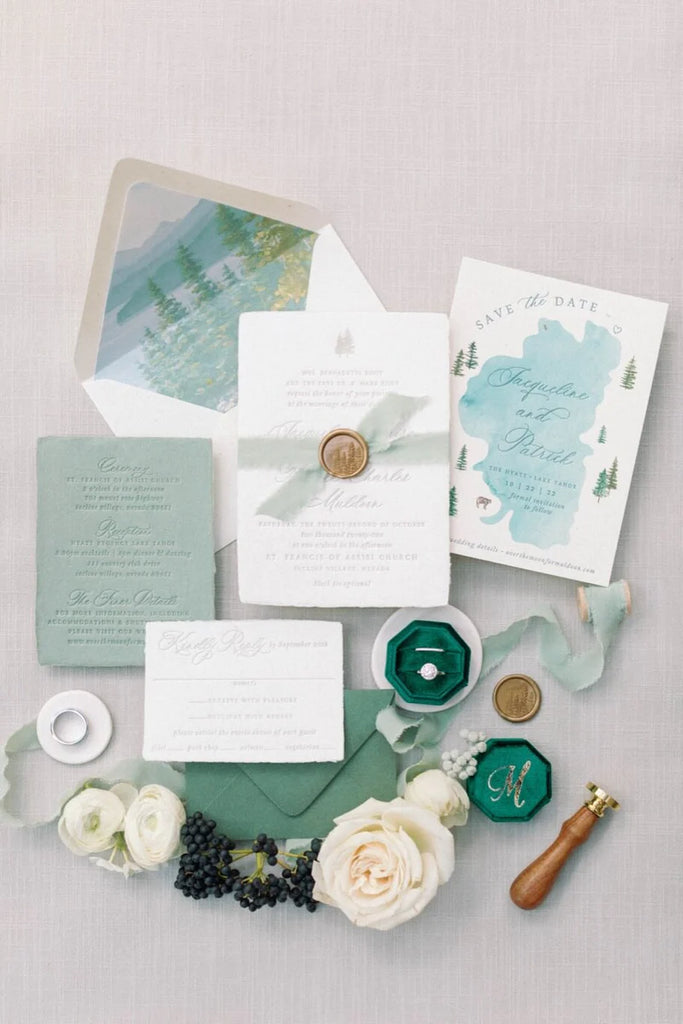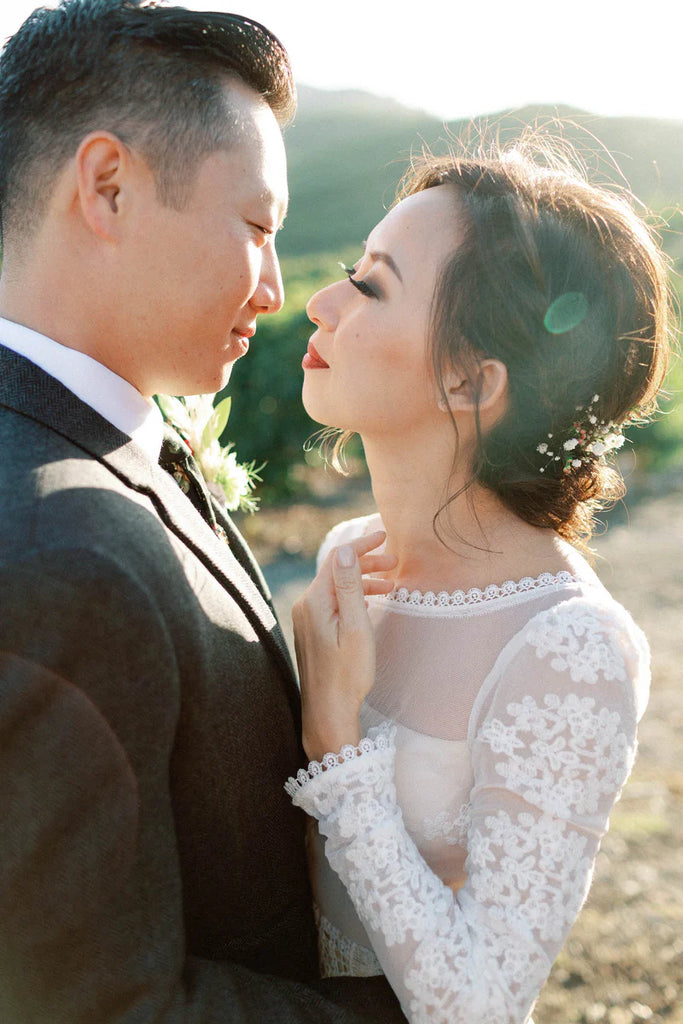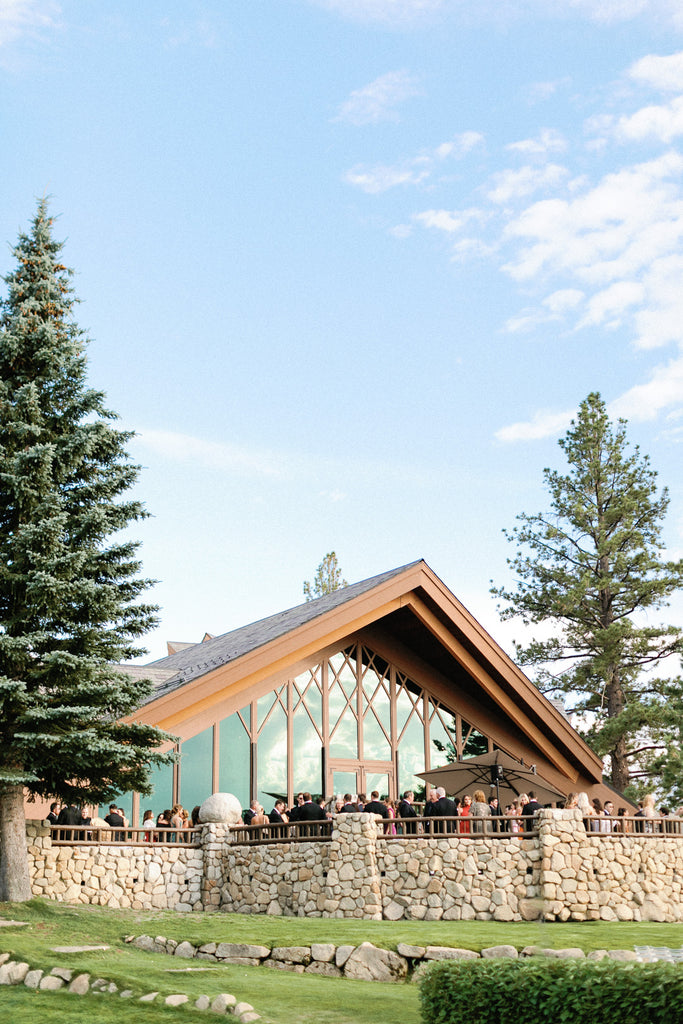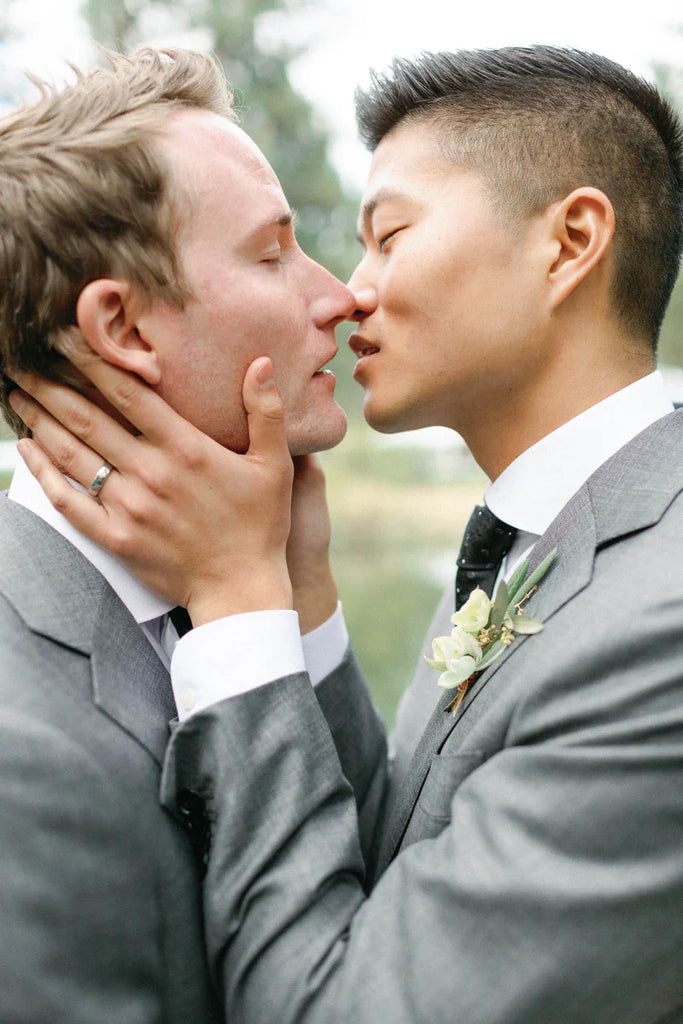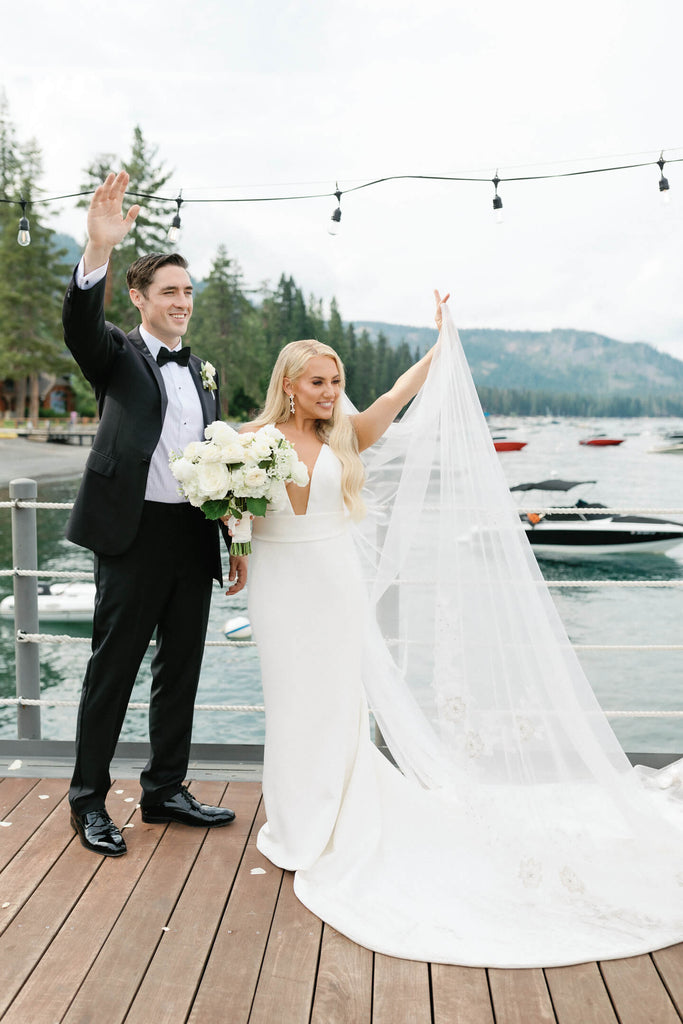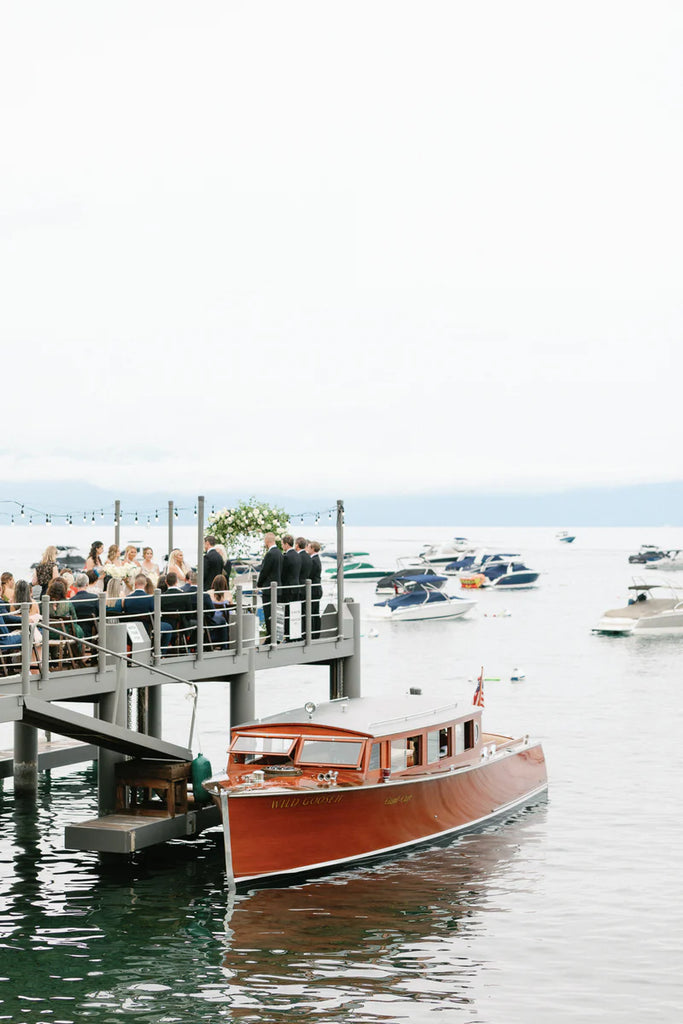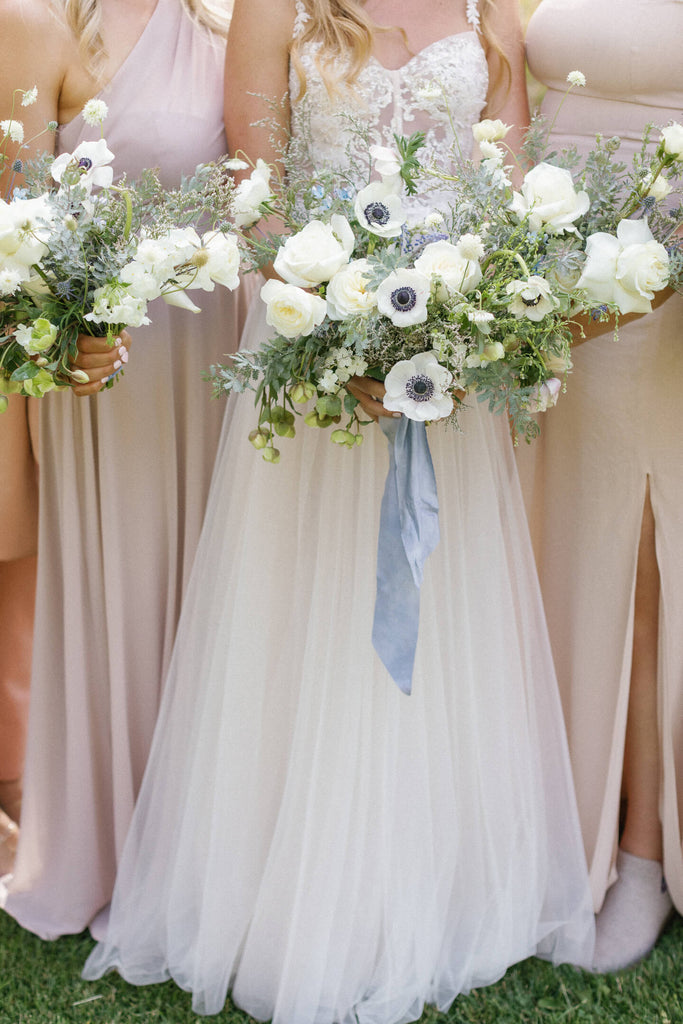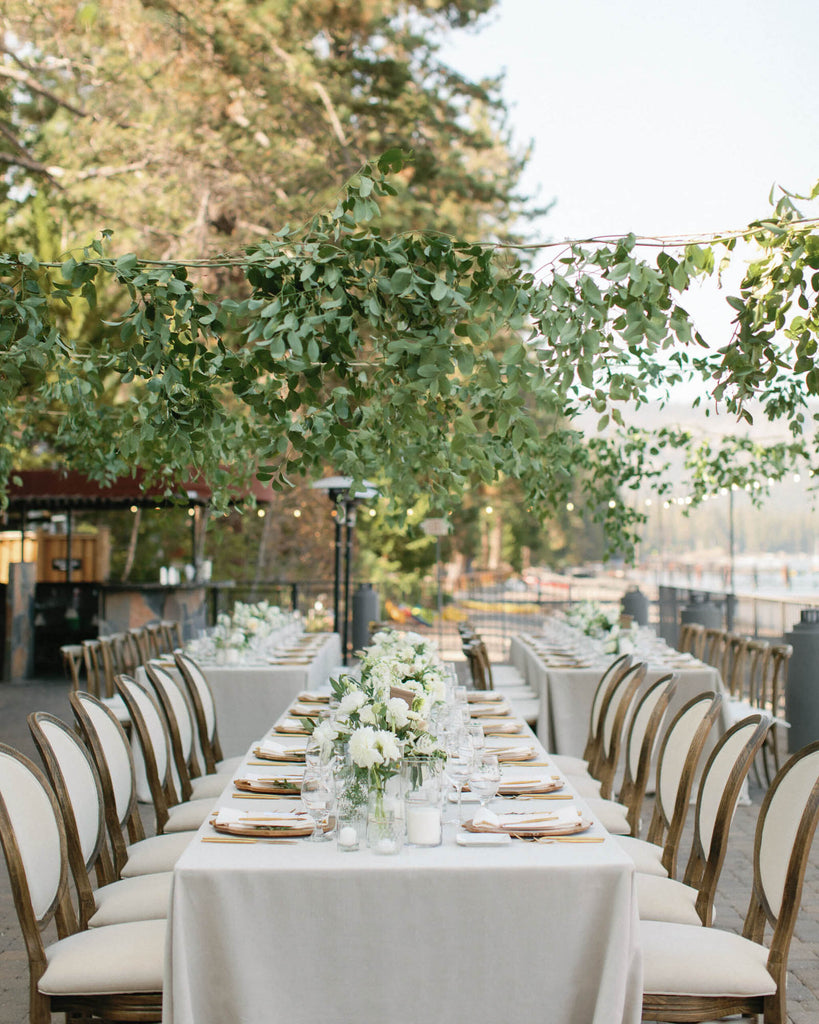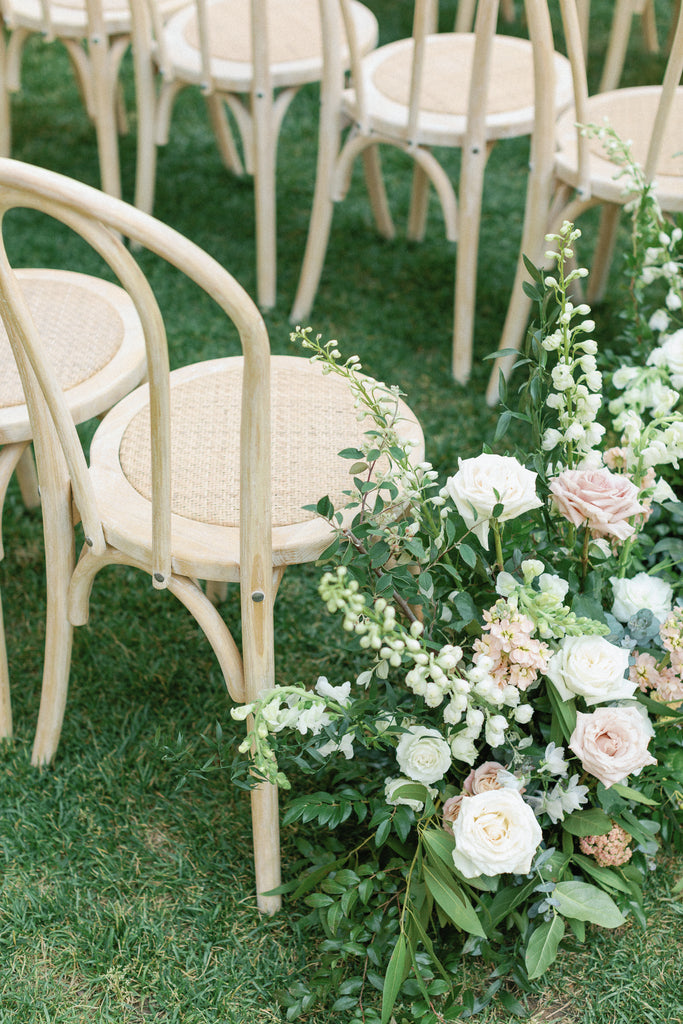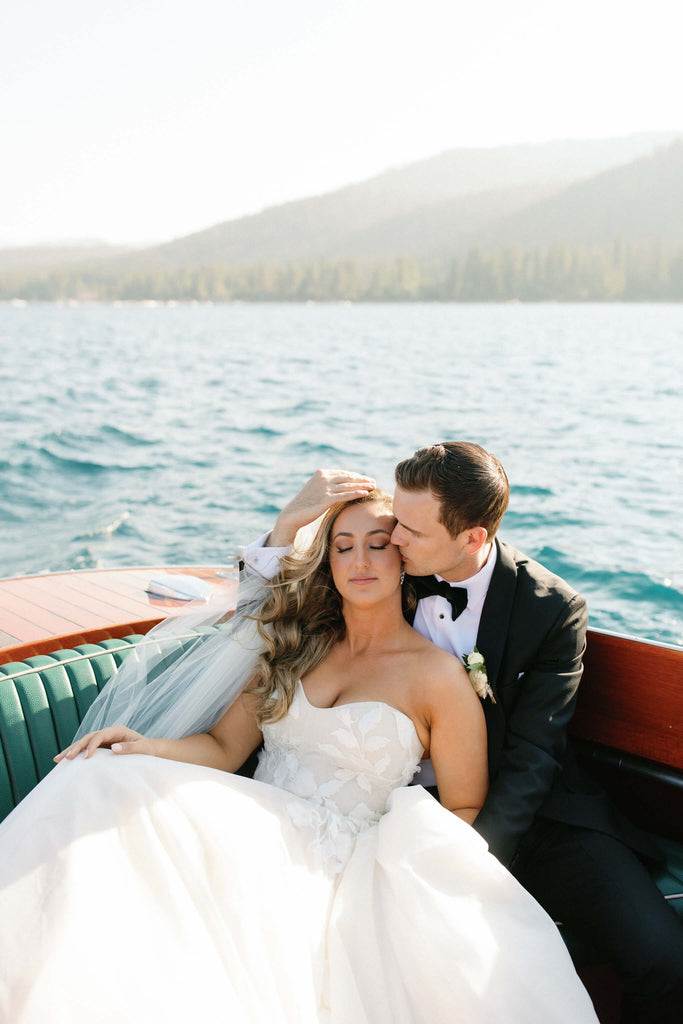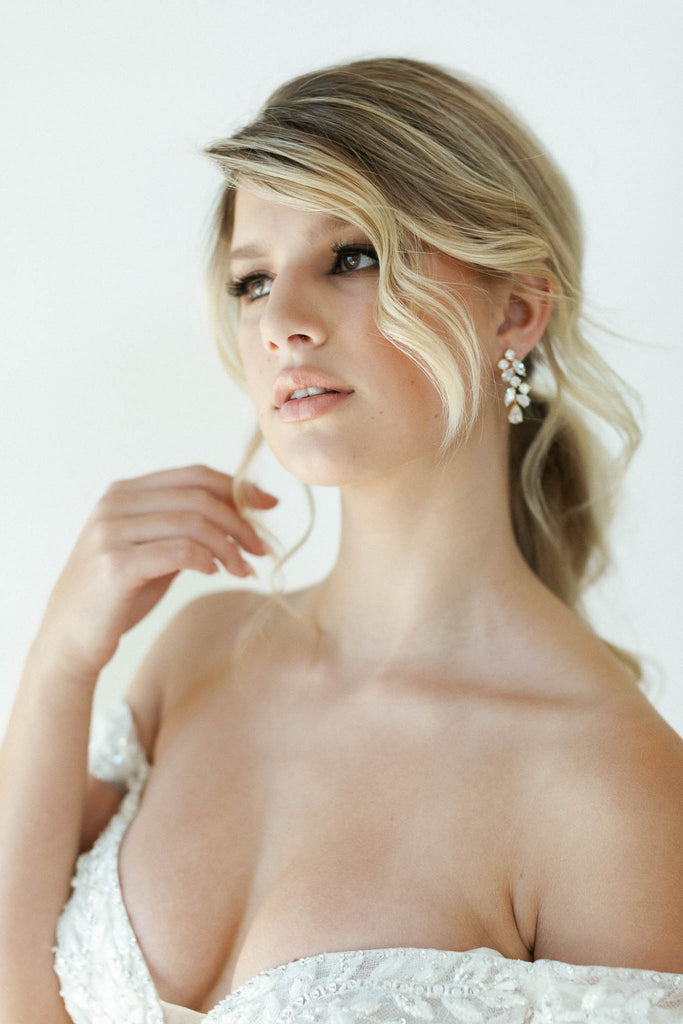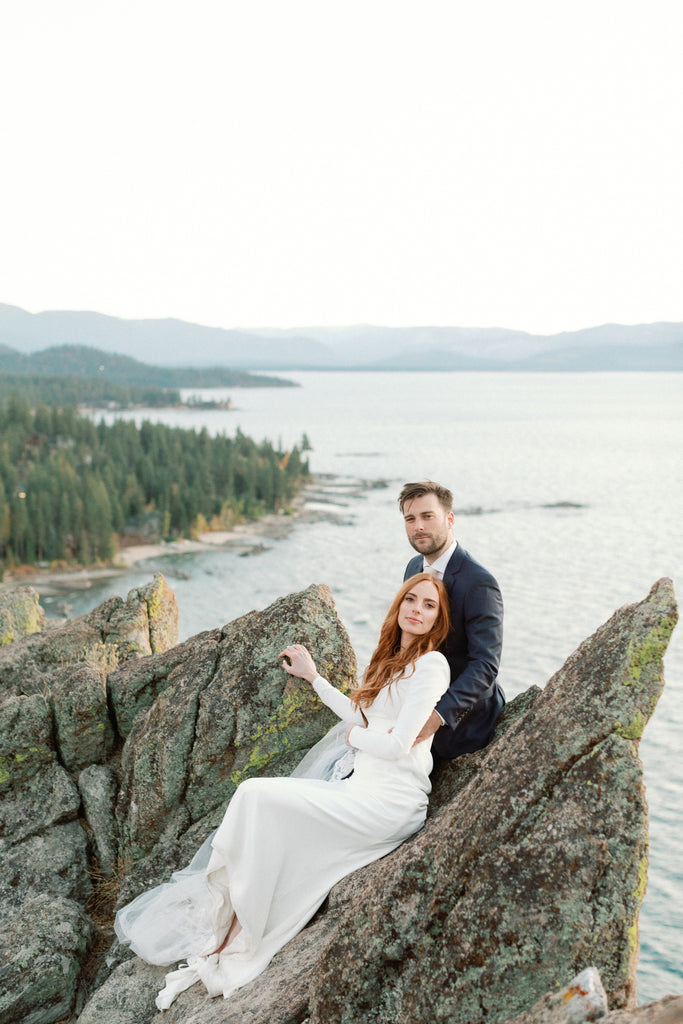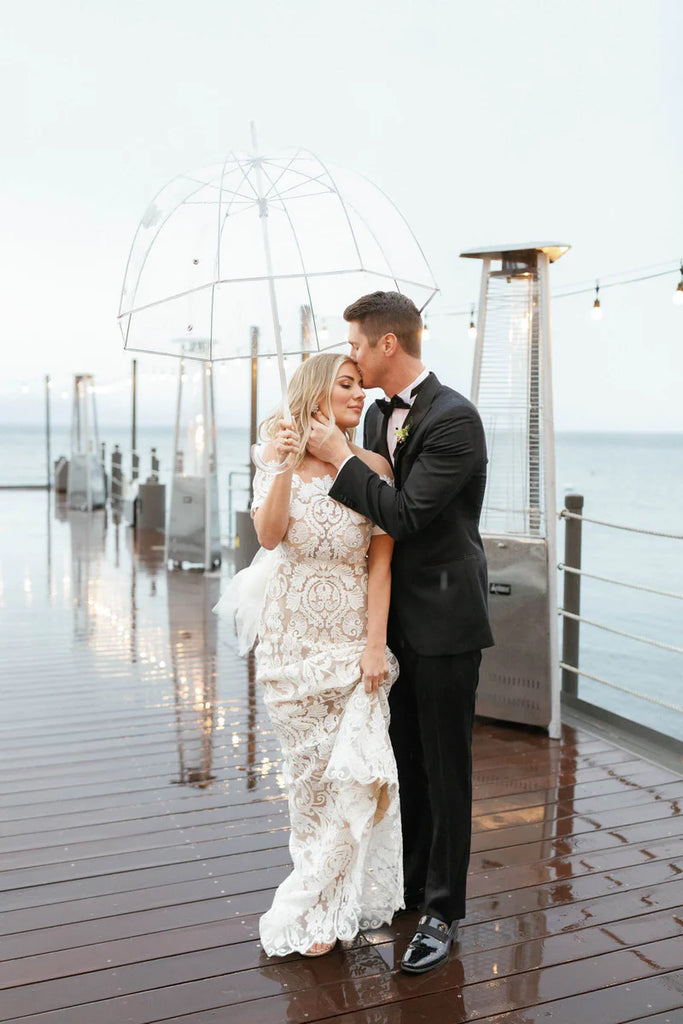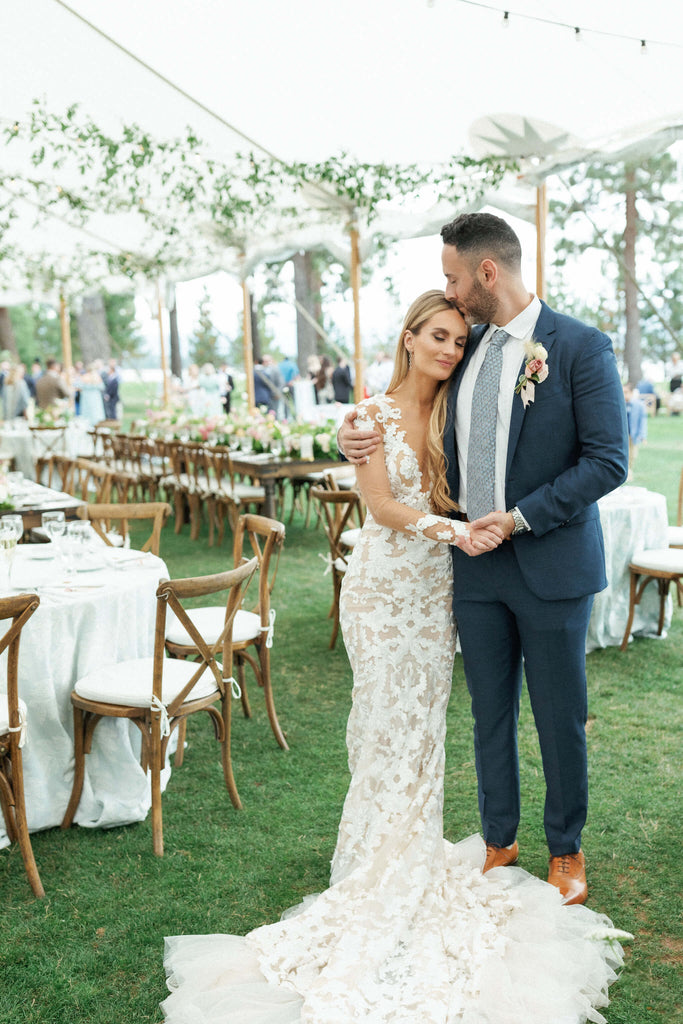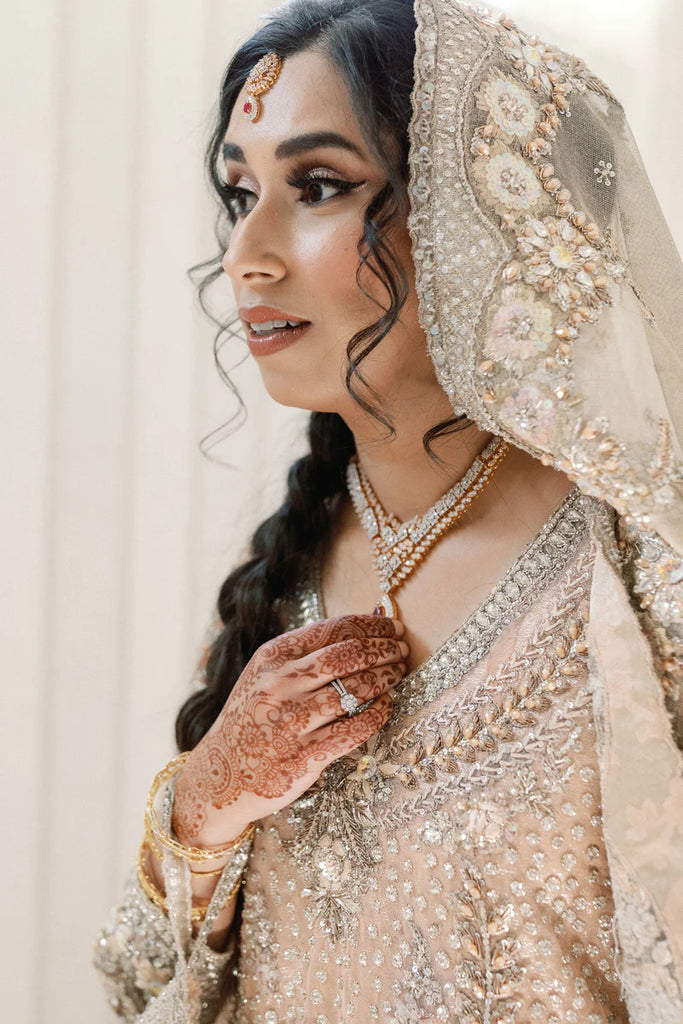 Meet Kay
Genuine storytelling,
artistically executed.
Kay draws on over a decade of experience documenting weddings. Based in Lake Tahoe, Kay combines her appreciation for a beautiful landscape, passion for capturing moments of connection, and mastery of storytelling to create captivating and meaningful imagery.
I can't even count the number of people who told me they were the most stunning photos they've ever seen. "
— Kristi
Bride